VL GREEN is a limestone material located in Vinh Loc area, 60km from Thanh Hoa city to the North.
The advantages of this material are solid, high Uniform color, no serious cracks on the stone surface, less white and less black.
The bright blue color, different from the Bluestone stone from the nearby quarries are dark blue.
Due to its rigid structure, this material is often used to make high pressure products such as FLAMED, BUSH HAMMERED, or SANDED, GOTHIC …
Especially, the stone products such as Border, Steps, Palisaders … are processed into various products from Scraped, Sanded or Gothic …
You can see more the detail here : https://saothanhstone.com/en/danh-muc/limestone-en/vinh-loc-material/
In GOTHIC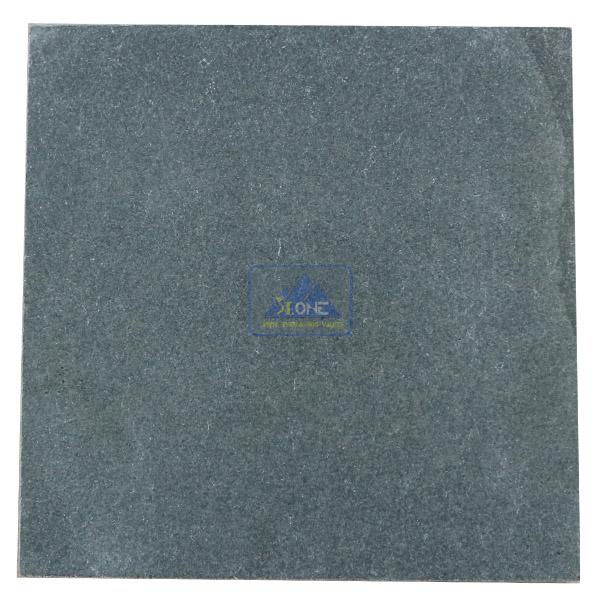 2. In FLAMED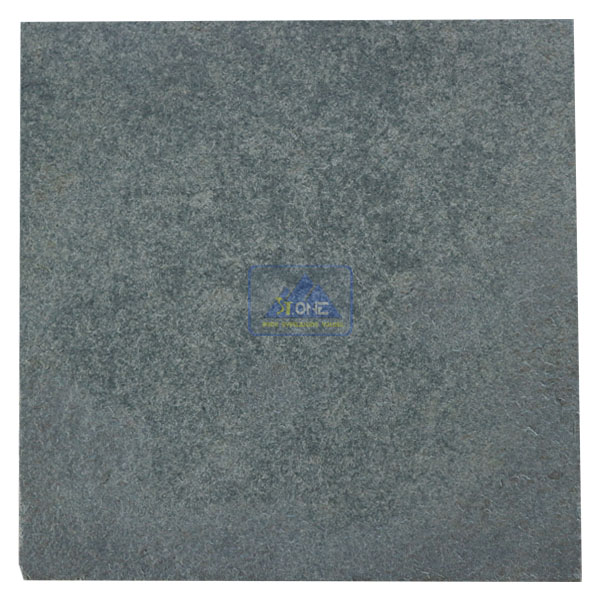 3. In BUSH HAMMERED
4.  Border In Gothic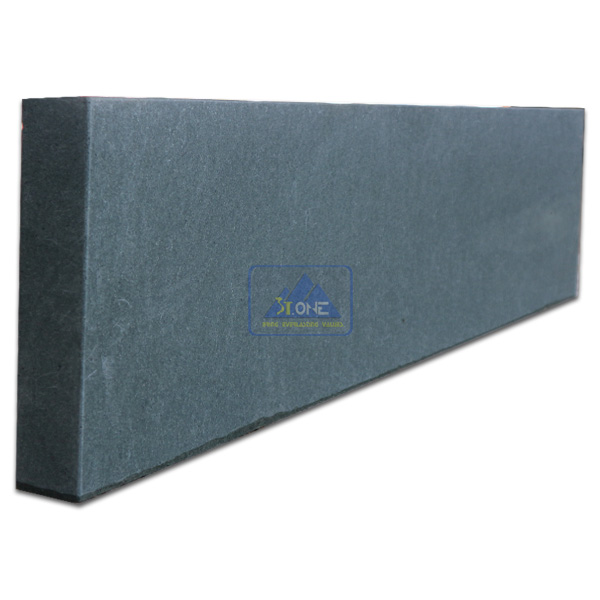 4.  Border In Scraped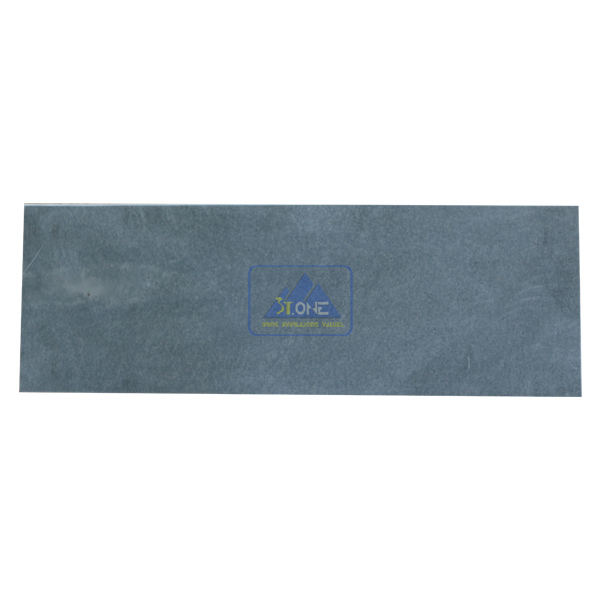 SAO THANH TEAM.