Our mission is always looking for the new material to suitable to the clients's demands…
Our new quarry – new bluestone material named BD stone. It take 300km far away from Yen Lam quarry.
It is really hard stone with more dark/black, the surface is more smooth..
It is nice to make Gothic and specially very nice HONED that for a long time we could not make in YL and others material when Cam Thuy quarry is closed.
Compare YL and BD material.
Gothic YL (light) and Gothic BD (dark) in 200x200x25mm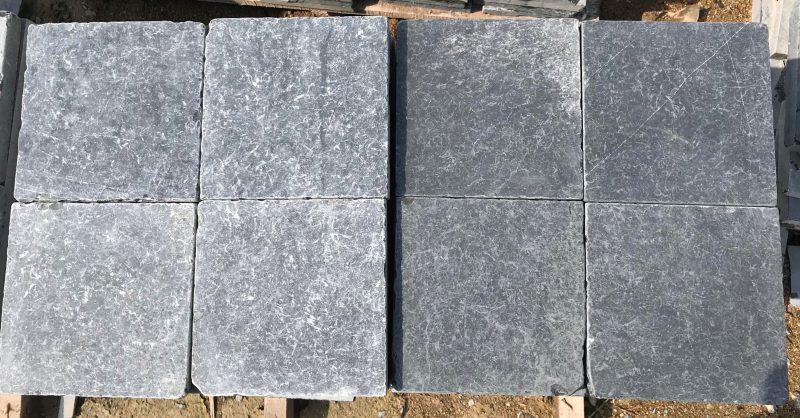 2. Gothic YL (light) and Gothic BD (dark) in 600x600x25mm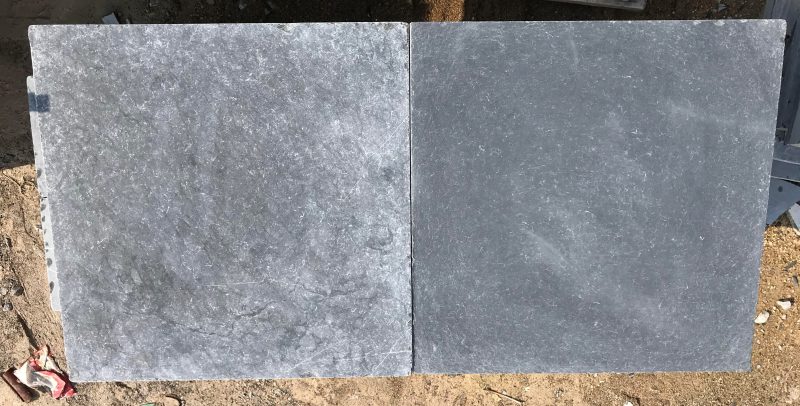 3. Tumbled YL (light) and Tumbled BD (dark) in 200x200x25mm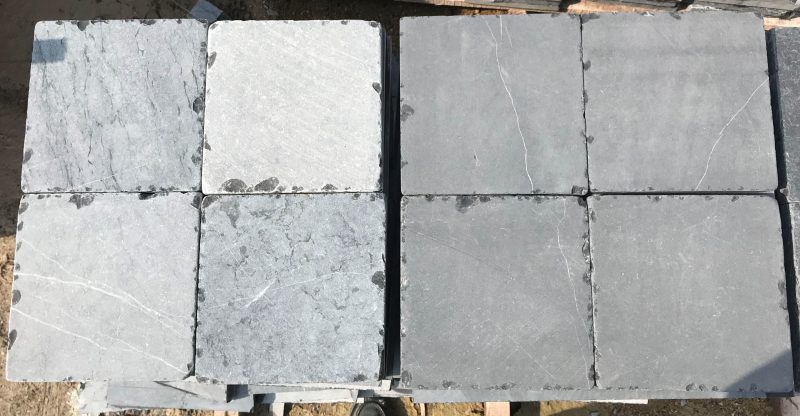 4.Bush hammered YL (light) and Bush hammered BD (dark) in 400x400x25mm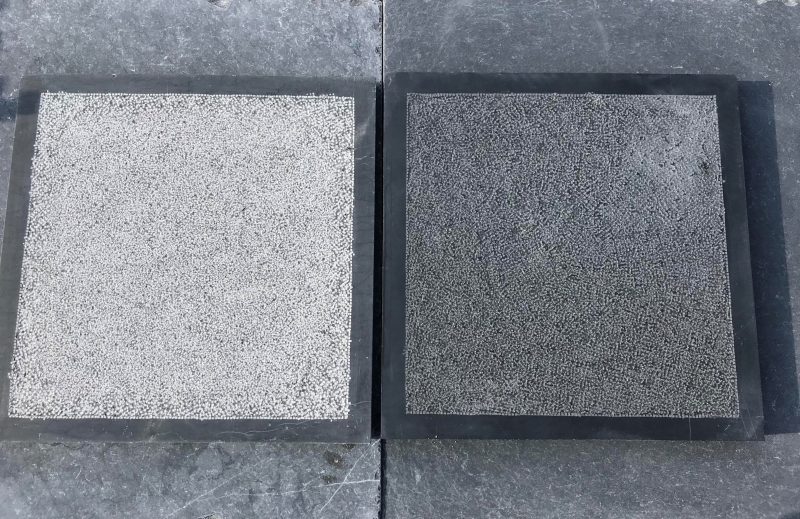 5. Honed in 600x600x25mm